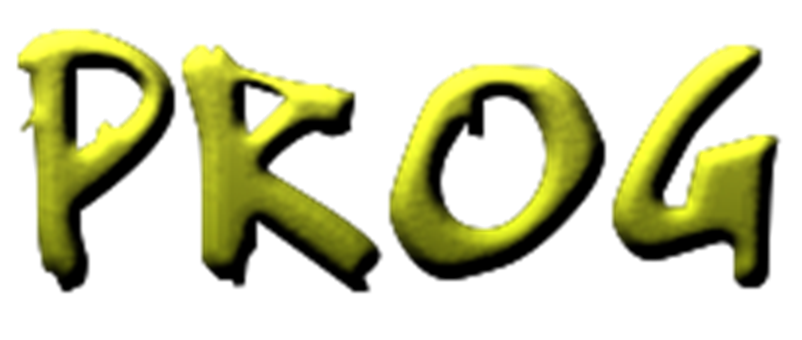 PROG
PROG, short for 'puzzle rooms of Gabriel', is a calm adventure game. It's a change from the fast-paced shoorters Soundwave produced before.
Point and click your way through puzzles, find Items and open the doors of this cardboard world.
Music belongs to their respective owner

Install instructions
Extract the game from the ZIP-file, then click on PROG for immidiate gamplay or click winsetup to make additional settings.